"What will be my average removalist cost ?" is the question that stresses you the most.
The average removalist cost in Melbourne is a primary concern when it comes to arranging your move.
The very thought of encapsulating your belongings, packing into boxes, and loading them into a truck will fill you with fear and anxiety.
No matter if you are planning to move a house or office, irrespective of it being big or small, the stress and hassle seem real.
So,the best solution is looking out for a removalist company
Removalists help to keep your relocation budget friendly. They charge for a specific task you want them to perform.
This comes across as a comfortable and budget-friendly idea since whoever you hire will do a reasonable job for an affordable price.
This blog is your ultimate guide to dig deeper and understand about the average removalist cost in Melbourne.
Who should consider hiring a removalist?
You struggle to lift heavy and fiddly objects.
You are capable enough to pay someone to get your essential but dull and challenging task done.
You can utilize your time better somewhere else.
You need operators with experience to transport your substantial lofty items.
You need to move fragile items.
Mostly, your decision depends on the size and various other factors. It'll be worth it to pay someone else to do the task if there's a need to move a fair bet.
Typical tasks Removalists do for you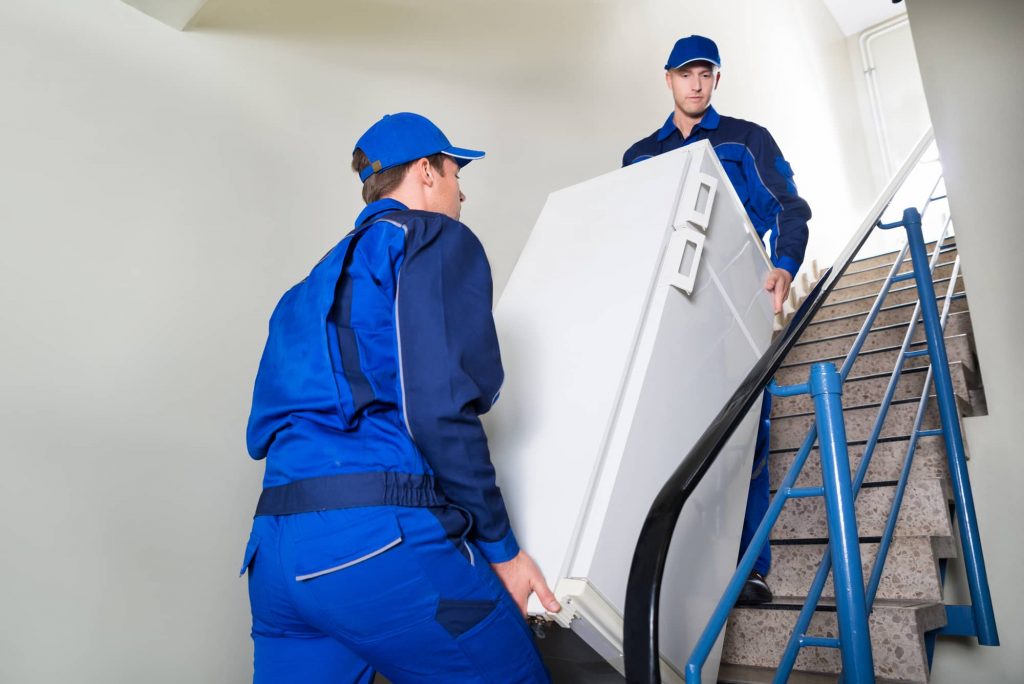 Loading and offloading your stuff to their vehicle.
Ensuring that your belongings are safe during transportation.
Transport your belongings to the new destination
Arrangement of items, the way you want them.
Removalists are actually entitled to transfer your belongings from one place to another. You can't tell them to clean or organize your locations.
Additional services like packing and unpacking, purchase of packing supplies, and so on can be provided with additional fees.
Checklist for Choosing right removalist
Ensure removalists have high approval ratings.
Removalists should expertise in transporting fragile goods safely.
Try and calculate the time it might take to transport what you need moving. Keep in mind the problems that you can experience, like moving a fridge through a narrow door! To avoid such problems, prefer hiring a removalist for fixed price and not an hourly rate. Traffic can add to your moving costs. This will be a disadvantage if you're paying on an hourly basis. So, plan your move accordingly keeping in mind the day and time of moving.
When you are shortlisting your removalist company or comparing quotes, ensure they are AFRA (Australian Furniture Removal Association) affiliated and respectable in the industry.
Check if the removalist is insured.
Average Cost Of Moving House In Melbourne

Mostly of the removalists in Melbourne charge an hourly rate of approximately $140* – $170*per hour including two men and a truck. They require a minimum of 2 hours to move a small apartment, and 4-6 hours approximately for a big apartment.
In case you have managed your moving truck and workforce to load and offload, you may have to pay approximately $70 per hour.
As per a study by insurance firm ING the average total cost of moving a 2-bedroom apartment was about $1200, rising to $2330 for moving a 4-bedroom house.
Hiring the best removalists in Melbourne can be budget-friendly and provide you assistance. All the movers go through extensive training to work quickly and safely, lowering the risk of property damage.
Many factors influence your removalist cost.
Factors that contribute to your removalist cost
The removalist cost varies depending on various other factors as well. These factors may add on to your removalist costs.
Property size and furniture – Your property size and quantity of furniture you own plays a crucial role in deciding your Melbourne removalist cost.
Distance – The kilometers highly contribute to your removalist cost.
Truck Parking – Having enough space at both the properties to park the truck is essential.
Stairs – Using the stairs can add expense to your move.
Average Removalist cost for various removalist services
You will always find some variation in hourly rates of different removalists. While choosing the Melbourne removalist, don't just consider the prices.
Take into consideration that good removalists provide extensive training to their team. This results in professionalism.
To get a better idea of your average removalist cost in Melbourne, contact some removalists for free quotes. Most removalists may cost between $420* – $1450*, but it is a fair deal.
The company will provide you skilled, highly trained and professional men. Your belongings will be in safe hands.
Other blogs that might be of your interest: